EXTREMA: professional adhesives and sealants and DIY
---
Efficiency, dynamics and quality production
---
C.A.M. INTERNATIONAL , founded in 1990 by Mario Calasso, is the market leader in the packing of silicones, sealants, glues and adhesives. For the strengthening of its own role and thanks to the experience collected in time, C.A.M has created EXTREMA, a complete range of items for DIY and professional sector. EXTREMA can completely satisfy its clients' necessities, thanks to the constant investment in innovation, research and development. The complete offer of EXTREMA products range from refills, to little tubes and service products.
Italian Video Presentation
English Video Presentation
German Video Presentation
---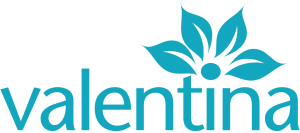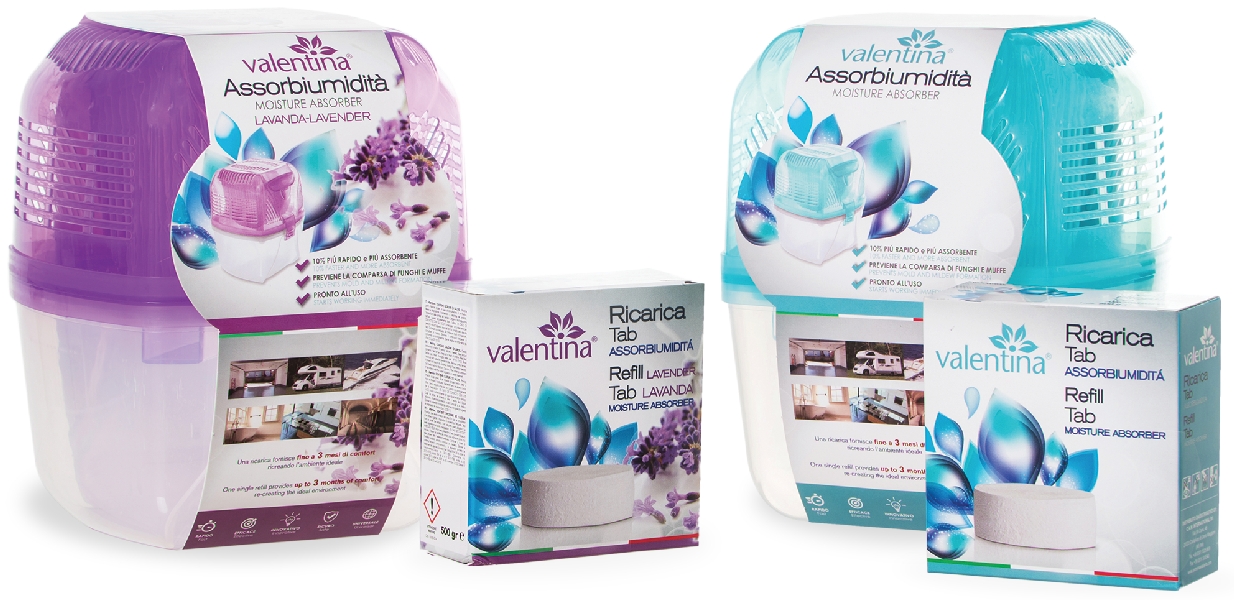 C.A.M. International and Extrema are pleased to present yourselves the new line of the Moisture Absorber Valentina
It absorbs moisture improving your spaces
It is practical and fast thanks to his loading and emptying system
Available in the best shops
The crystals in the tablet catch the excess of moisture in the spaces subjected to the formation of mould such as bathrooms, garages, basements, kitchens, boats and caravans, transforming it in a solution which is collected in the bowl.
---
C.A.M. INTERNATIONAL s.r.l.
via F.lli Cervi, 48 20023 Cantalupo di Cerro Maggiore